Weather still very dull but there is a glimmer of hope that this weekend is going to be pretty good! So here's what's going on over the weekend-
BERNIE'S BIG NIGHT OUT - SATURDAY 23RD JULY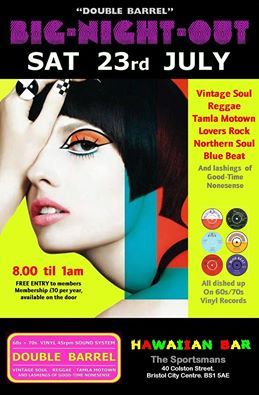 Always a great night!
MEET UP ON THE SCOOTS - SUNDAY 24TH JULY
MEET AT THE ARNOLFINI

BETWEEN 11:00AM AND MIDDAY

SUNDAY 24TH JULY.
If the weather does turn out OK. we'll be going for a ride to a waterside pub for refreshments!
Could this be the start of the barbecue summer season! Let's hope so!
Take care and ride safe!