It will be three years ago on January 10th that we sadly lost our scootering buddy Colin.

We will be having a rideout in his honour sometime this summer, as we have done over the last couple of years!

Here's a nice photo of Colin on the left, with best pal Dave Coombs, when they were interviewed by Tony James for Radio Bristol.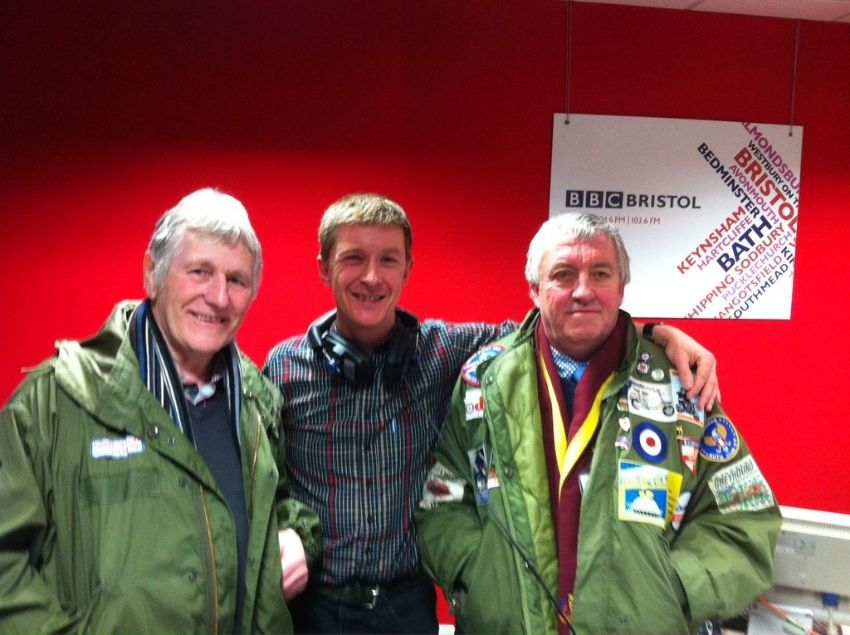 It's a sad coincidence that David Bowie also passed away on January 10th, just last year. Two lovely chaps, of a similar age, both valiantly losing their life to cancer.

Let's make the most of our time!